With more than four decades in the trucking industry, TCI opened its first facility in the Bay Area in 1978, where we rented and leased trucks, tractors, and trailers. Since then, the company has grown exponentially, boasting over 35 facilities across the nation through the help of various partnerships.
A Tradition of Excellence
Serving clients from an array of industries including retail, food service, manufacturing, general commodities, logistics warehouse and distribution, TCI has a fleet inventory of over 2,000 trucks, tractors, and trailers and employs more than 600 individuals. In addition to expanding our locations, TCI has joined forces with multiple companies to offer:
Full Service Truck Leasing
Commercial Truck Rental
Logistics
Contract Maintenance
Dedicated Transport Services
Intermodal
Brokerage
Body Shop
TCI credits their continued growth and client satisfaction largely to the five core values of which the business was founded. Essentially, these values are the crux of what holds each TCI entity to high standards and are ingrained principles that have been practiced daily by each and every team member.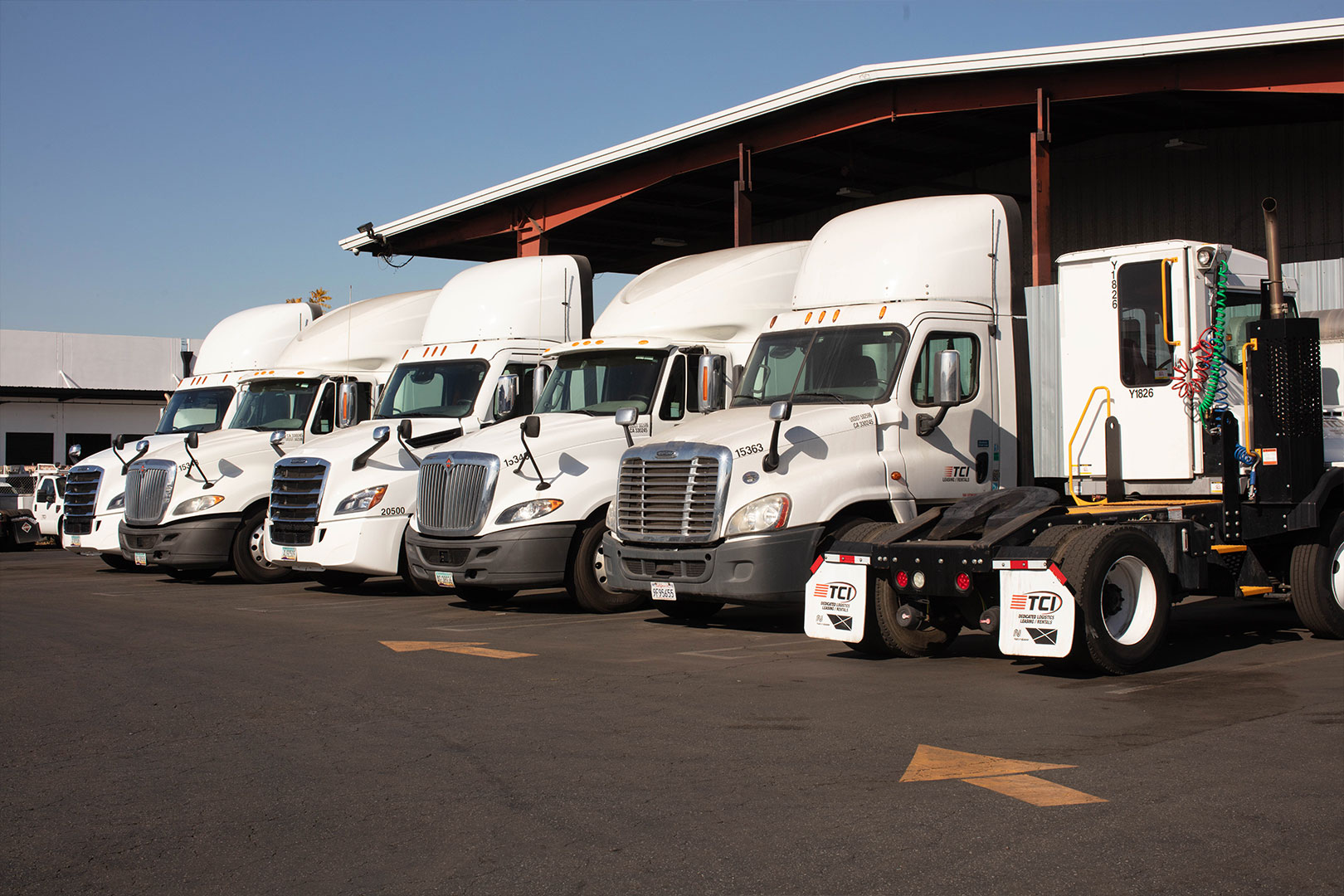 Short Term Rental and Full Service Lease Programs
Since TCI doors were first opened, we've provided short term truck rentals and full service lease programs designed to suit practically any budget and fleet size. Whether your business needs additional equipment immediately or you're experiencing financial growing pains associated with scaling business, we offer flexible plans and an array of benefits. When you sign up for one of our programs, it not only frees up your capital, we take care of licensing and registration, plus you'll have access to special discounts, enhanced customer service, and more.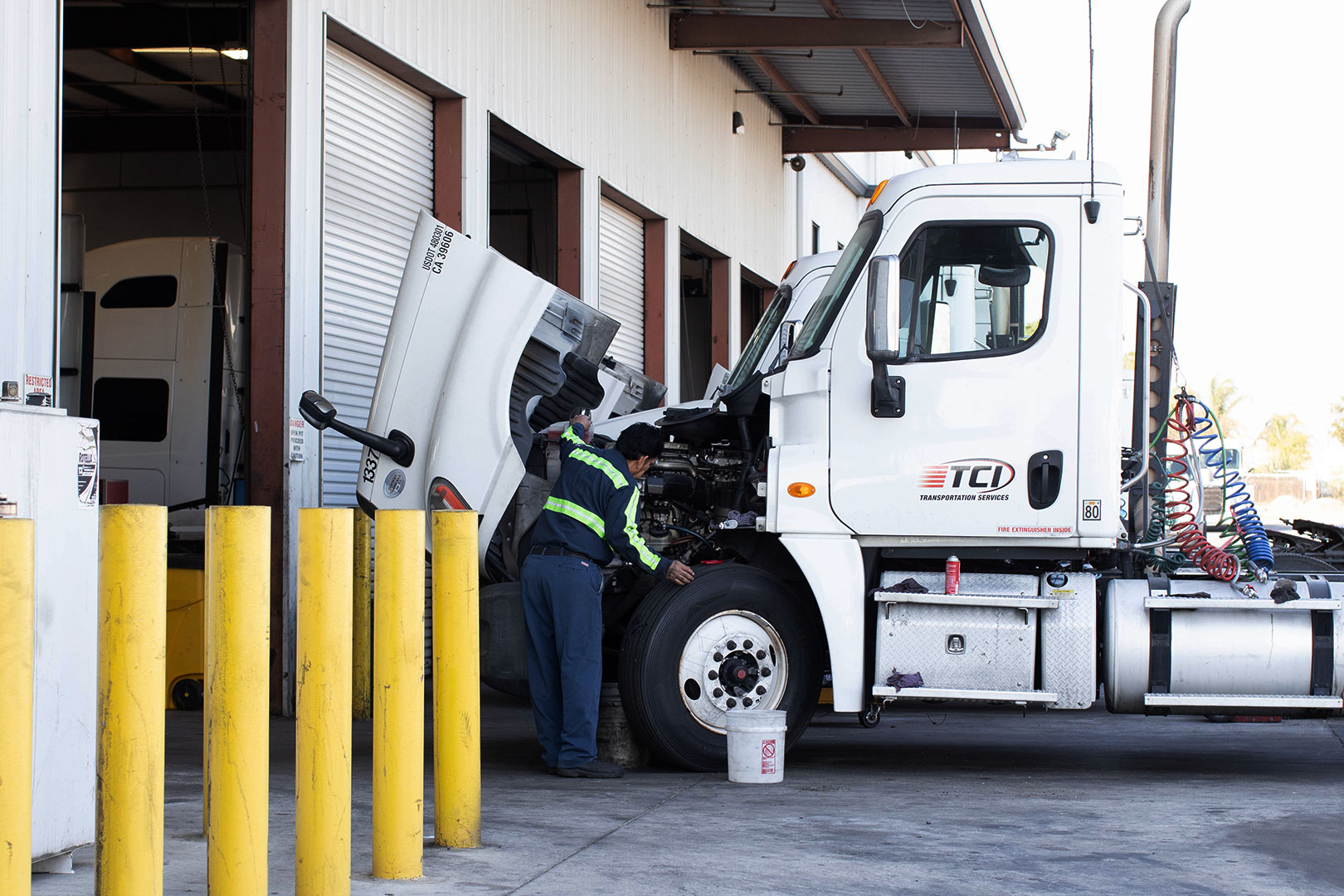 Contract Maintenance
If you already own your trucks, but find it time consuming and costly to maintain them, consider our contract maintenance programs. Tailored to meet your needs, regardless of how many trucks you have, your fleet will be well-maintained and repaired by our experienced technicians. And, should a truck breakdown during a haul, our customer service and mobile repair teams are available around the clock.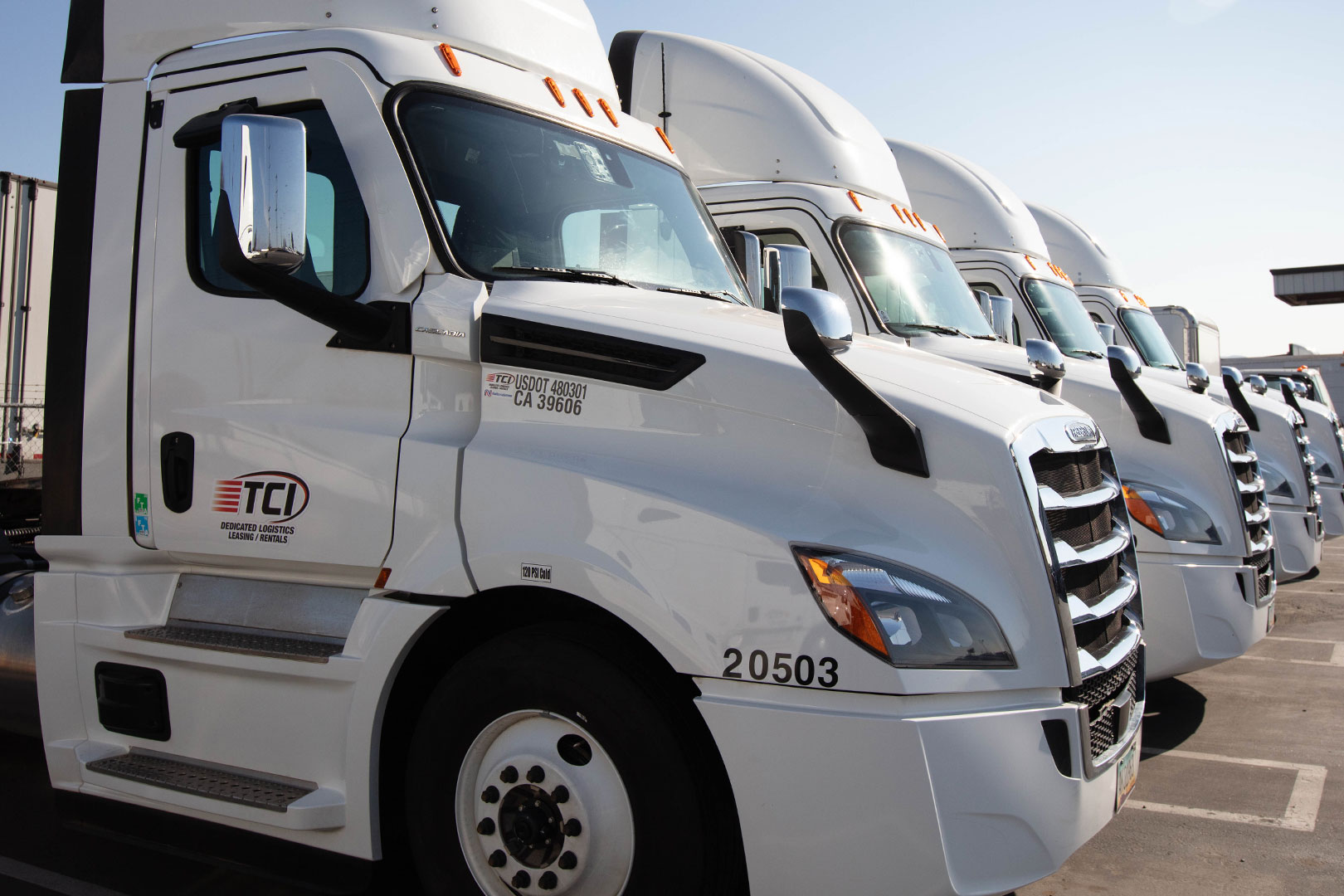 Dedicated Logistics
Take advantage of TCI Dedicated Logistics services and enjoy turnkey transportation services. We'll manage everything from streamlining your administrative processes and routing schedules to maintaining equipment and ensuring you're compliant in every aspect. When you partner with us, you can focus your attention on growing your business.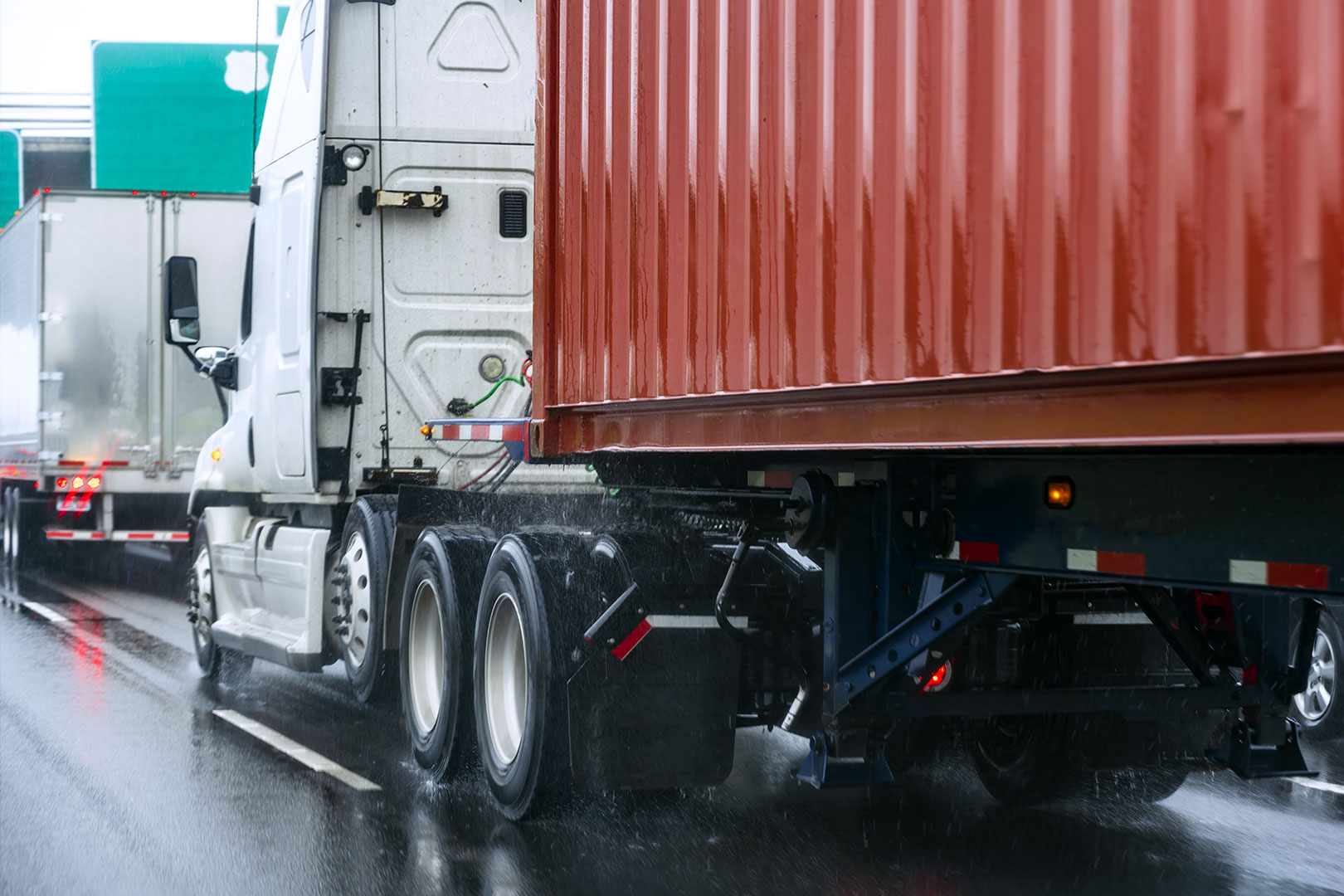 Truckload Transport Services
As the recognized leader in transportation, TCI transportation solutions and resources are available to clients in the Southwestern states. Through focusing on this area, we have guaranteed access to our well-trained technicians and drivers as well as high-performing, reliable equipment. Headquartered and dispatched in Phoenix, AZ, our transport division is top-rated in safety and compliance, which means that you can have peace of mind knowing that your load will get from point A to B every time.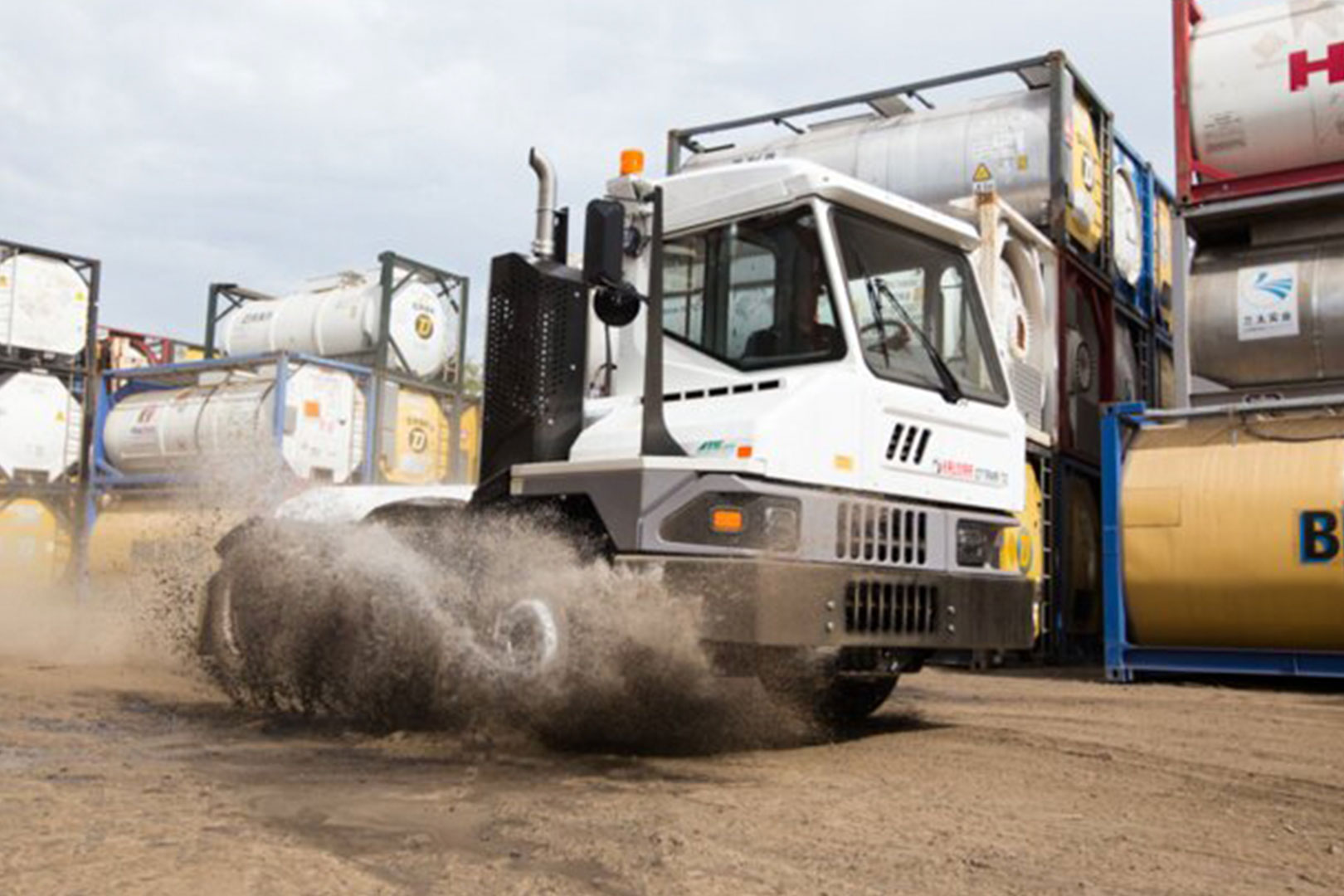 Intermodal
TCI Intermodal is one of our newer divisions, serving customers in several major US ports. Equipped with port compliant tractors and a dedicated team of drivers, you can save time and money and have confidence in knowing your freight will be handled with care and delivered without waiting for a port genset.
Our Valuable Partnerships
Such comprehensive, quality services are possible through the integration of dedicated operations, collaborative partnerships and a diverse team of exceptionally trained and knowledgeable professionals. Having been involved in the trucking industry for 40+ years, TCI understands the importance of focus, innovation, and commitment.
Being a collaboration of multiple companies enables TCI to provide new levels of customer service while minimizing costs on various levels. With so many moving parts in the multitude of services offered, instead of a single entity, TCI is no longer a single company, but is now composed of a family of TCI companies.