TCI credits their continued growth and client satisfaction largely to the five core values of which the business was founded. Essentially, these values are the crux of what holds each TCI entity to high standards and are ingrained principles that have been practiced daily by each and every team member.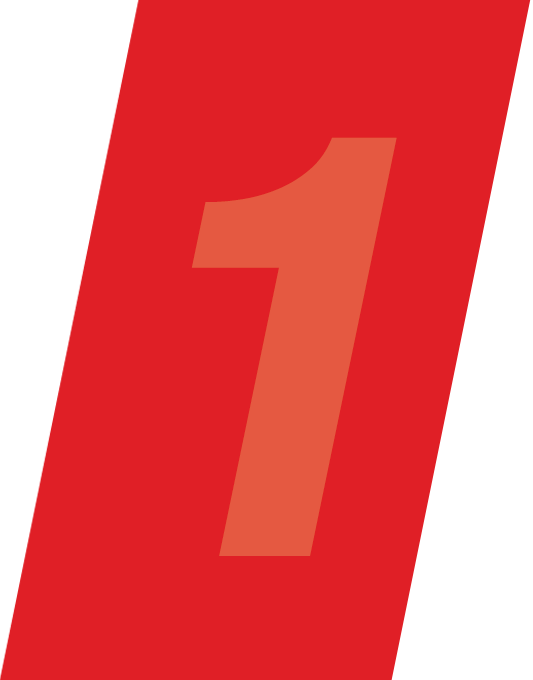 Dedicated
Like the Salmon We Lean in and Persevere. Dedicated and Committed to Safety, TCI and Our Customers.
Always willing to go the extra mile for our customers, we are dedicated to top-performance and positive impact. Whether you entrust TCI with your freight, or relying on us to help you efficiently expand your fleet, we are committed to quality and safety for everyone involved.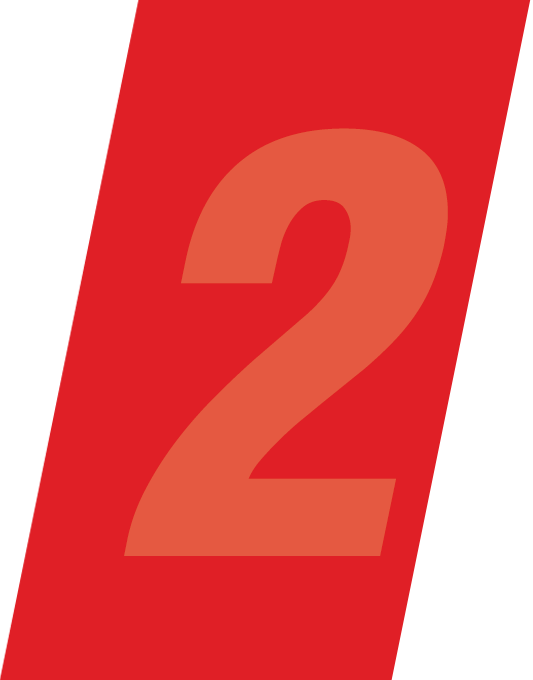 Positive
Find a Way to Say YES! Positive and Passionate with a "Can Do" Attitude
Success begins with a positive attitude. With more than 40 years in business, we're well aware of the unexpected issues that can arise. However, you can count on us to find a solution to every problem regarding your fleet and freight. Whether you require roadside assistance or fast access to rental equipment, our team is always ready and willing to help.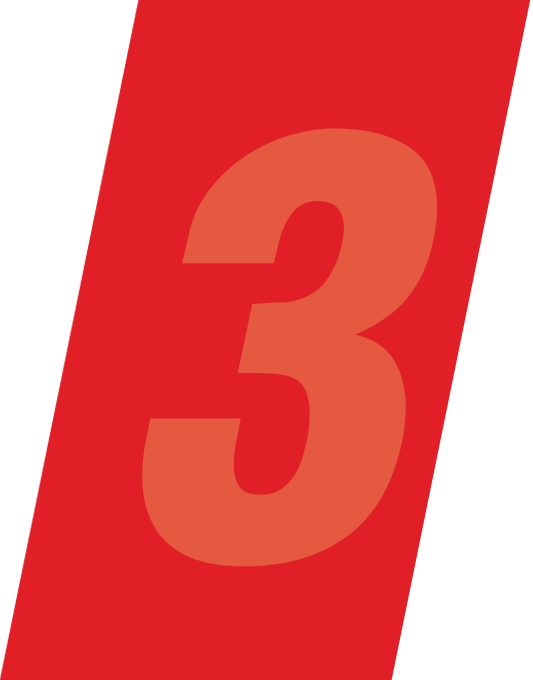 Innovative
We Are Courageously Curious. Striving to Be Creative Problem Solvers Who Bring Innovative Solutions to the Trucking Industry
At TCI, we know that innovation plays an integral role in our continued success as well as the dedicated loyalty of top-talent staff members, which enables us to provide ongoing superior products and services to our customers.
As such, we encourage and value forward thinking and strive daily to improve in every facet within our family of companies. From integrating small continuous improvements when necessary to contributing major solutions to the trucking industry as a whole, our unwavering commitment to creativity and paving the way keeps us focused on advancing today, tomorrow, and always.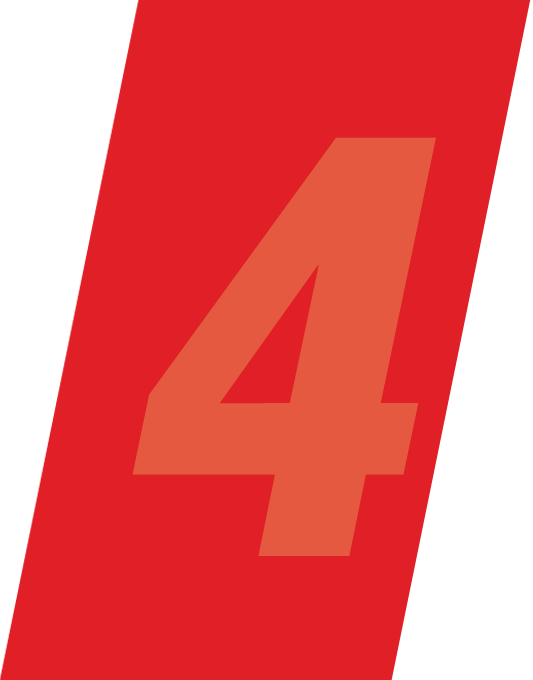 Ethical
The Mr. Rogers of Trucking and Transportation…Ethical and Transparent
We understand that in order to build long-lasting relationships, being trustworthy and transparent is key. That is why being ethical is at the forefront of every interaction and decision at TCI. When you partner with us, you can be confident that before anything else, we always consider what is best for our customers and society as a whole.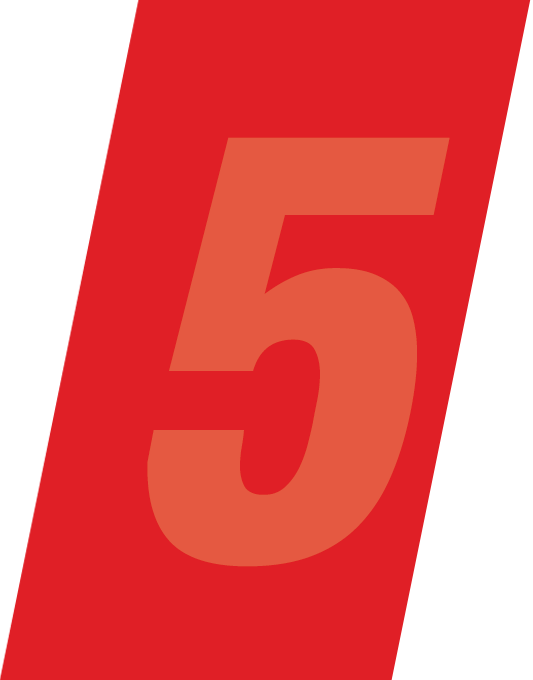 Accountable
Like a Lighthouse; Strong and Firmly Rooted with a Commitment to Personal Accountability
With accountability as one of our core values, we are committed to much more than merely doing a job. Being accountable motivates each TCI team member to make responsible decisions on a day to day basis, being mindful of how those choices not only affect them on a personal and professional level, but also the impact on customers and co-workers. Because our team of professionals are so well-trained, knowledgeable, and responsible, we trust each individual is strongly and firmly rooted, and will do the right thing whatever the circumstance.