We will support you throughout the process so your job search can run seamlessly. TCI recognizes that our people are the key to our success. We are currently seeking dedicated, career-minded, enthusiastic team players to join our winning team of transportation professionals. Reach out to a recruiter today!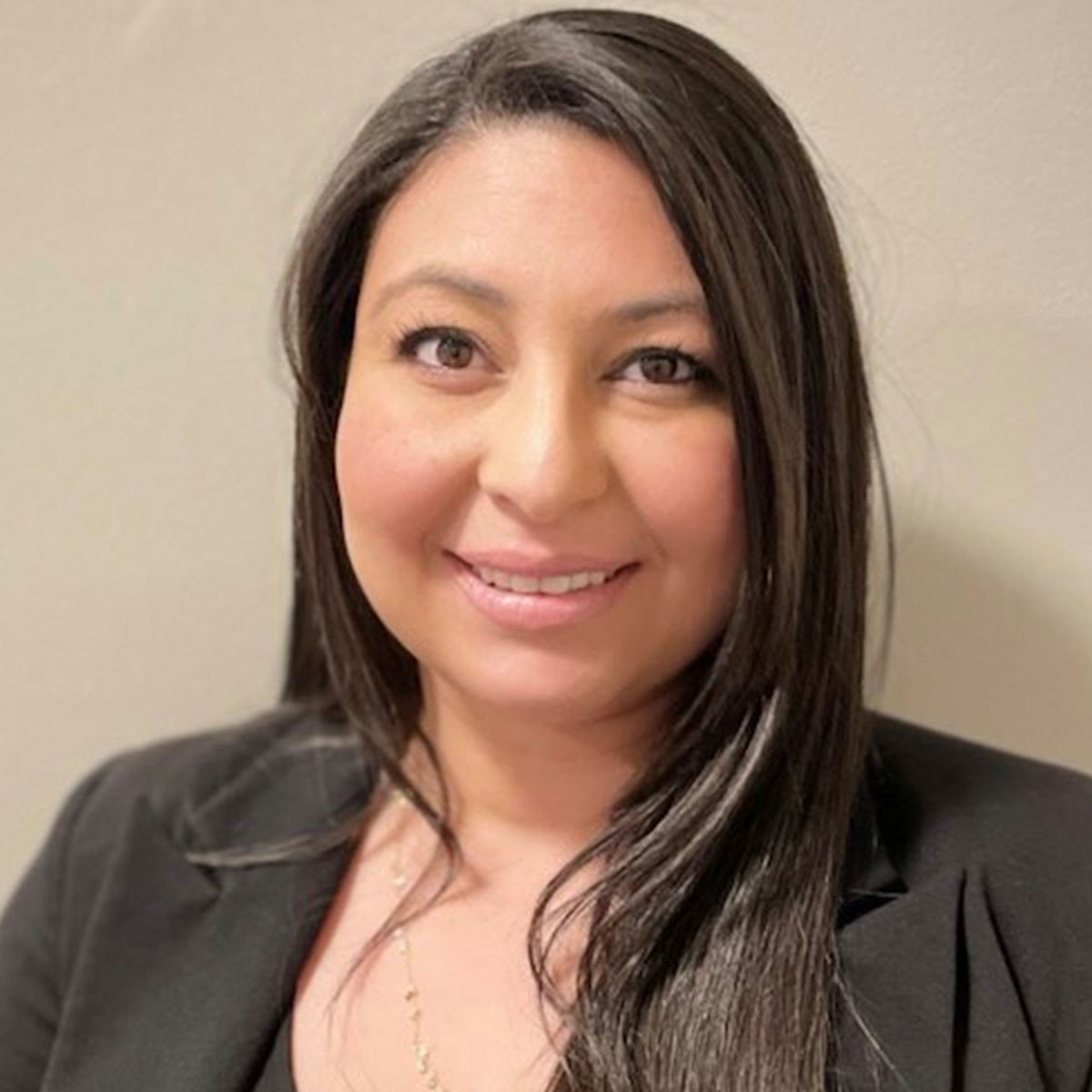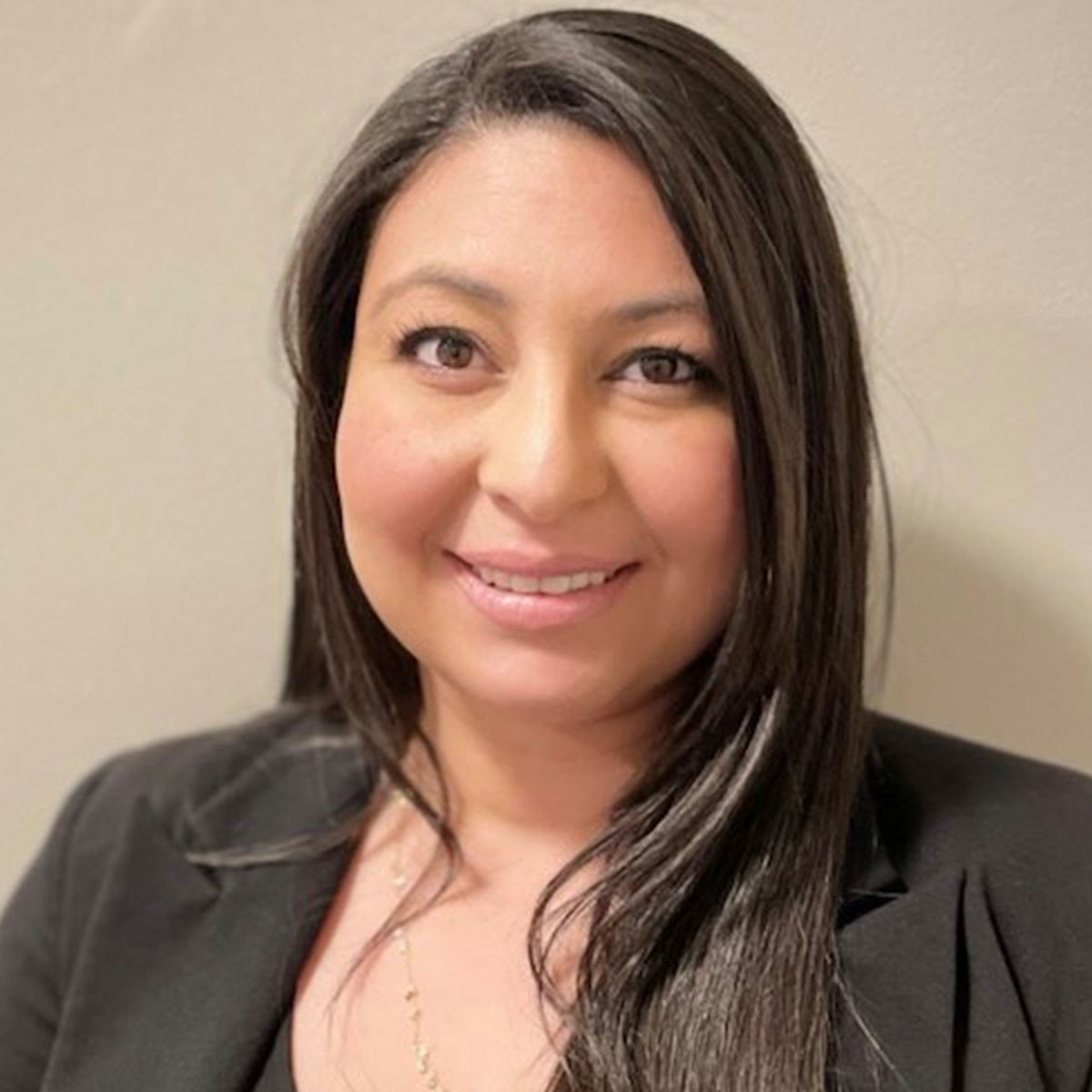 SYLVIA MAHFOUZ
Director of Recruiting & Retention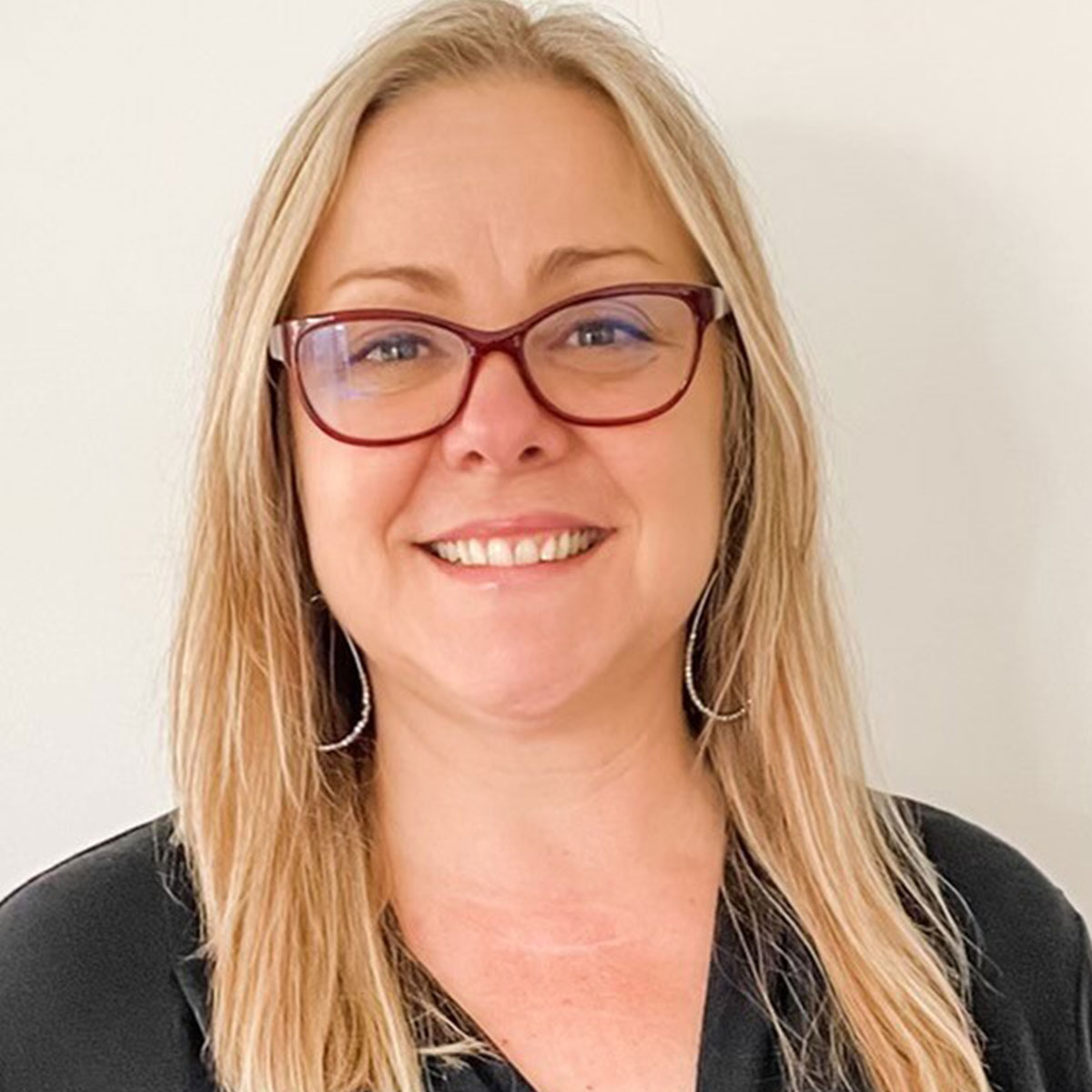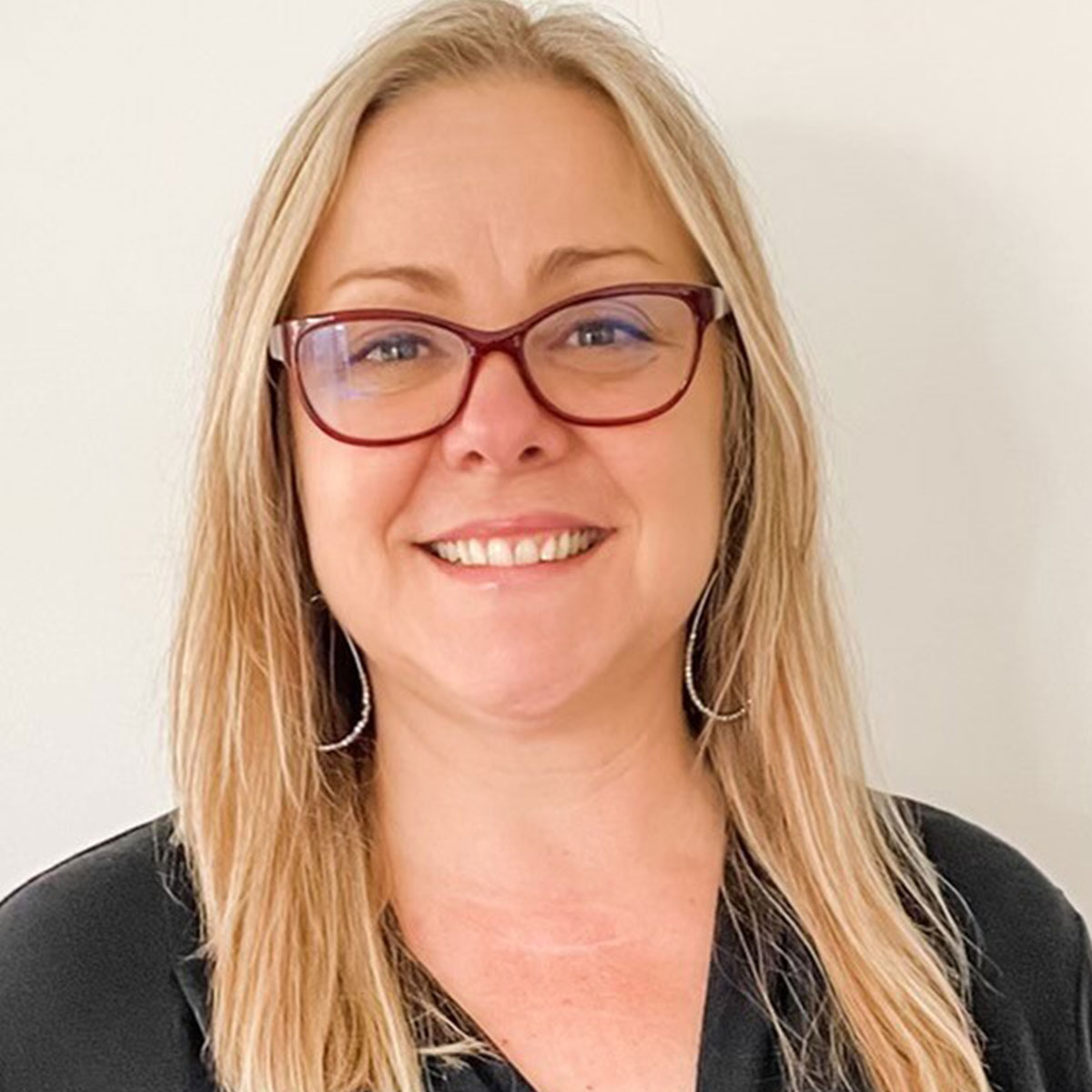 TERESA SCOTT
Recruiting & Training Manager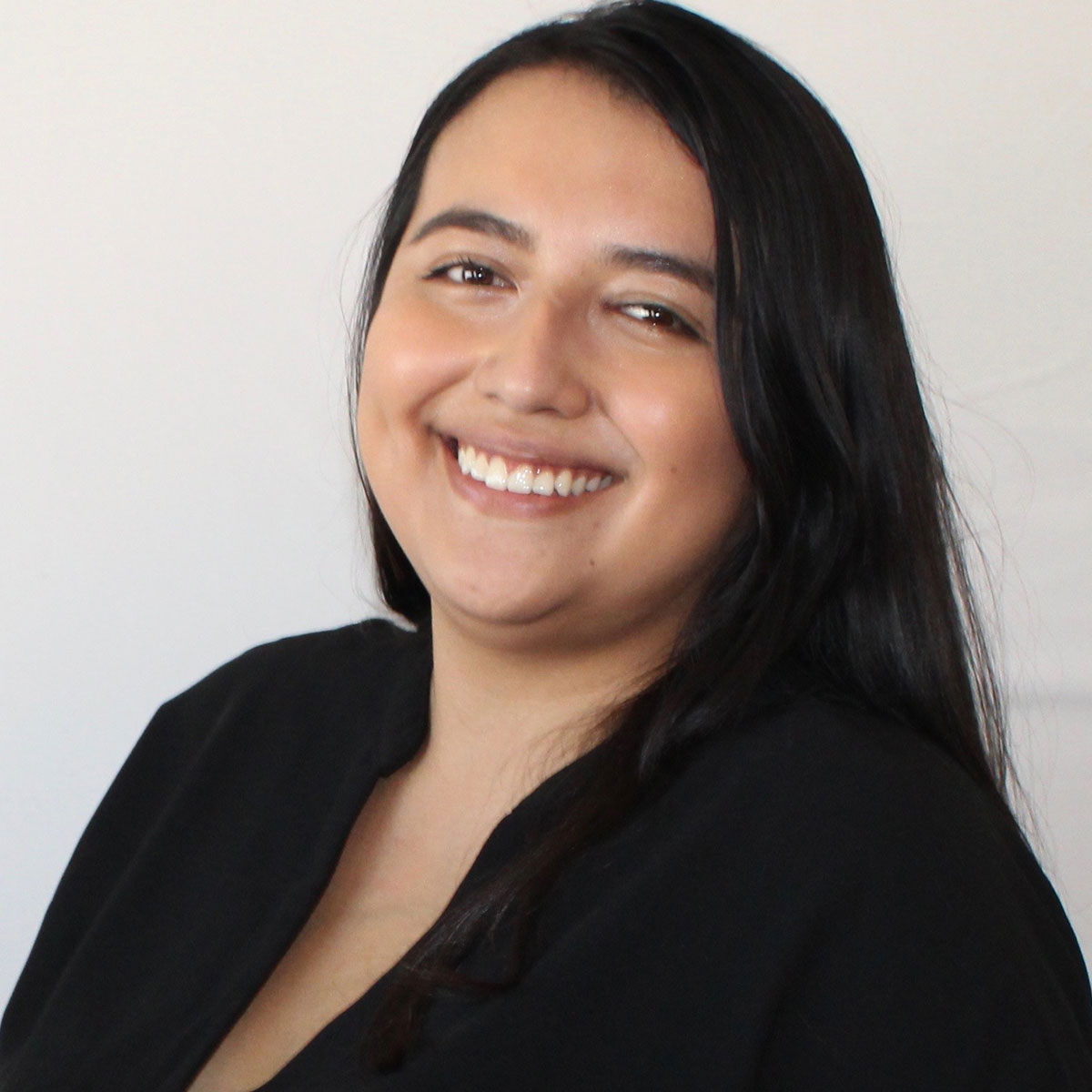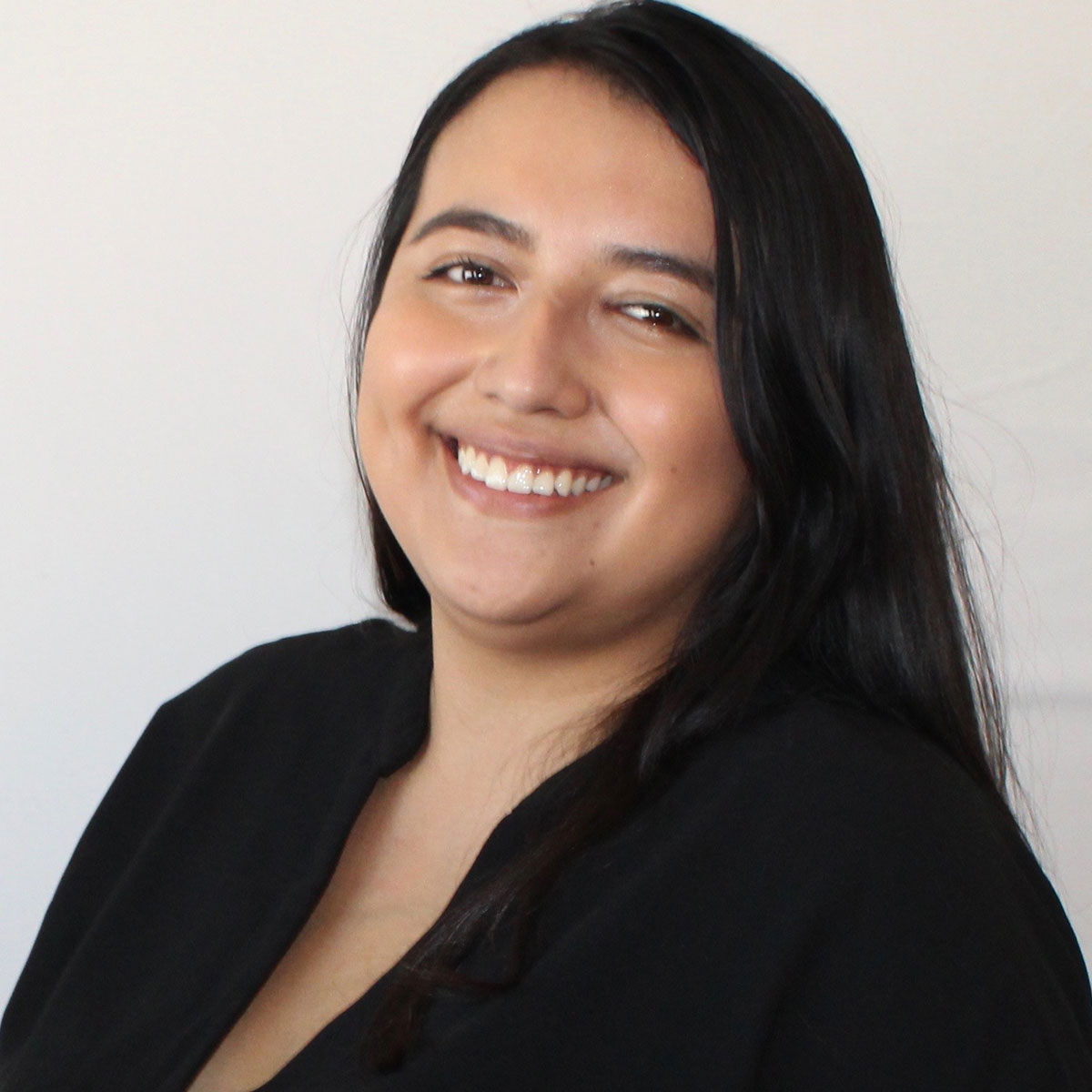 MARLYN MENDEZ
Recruiting Specialist, California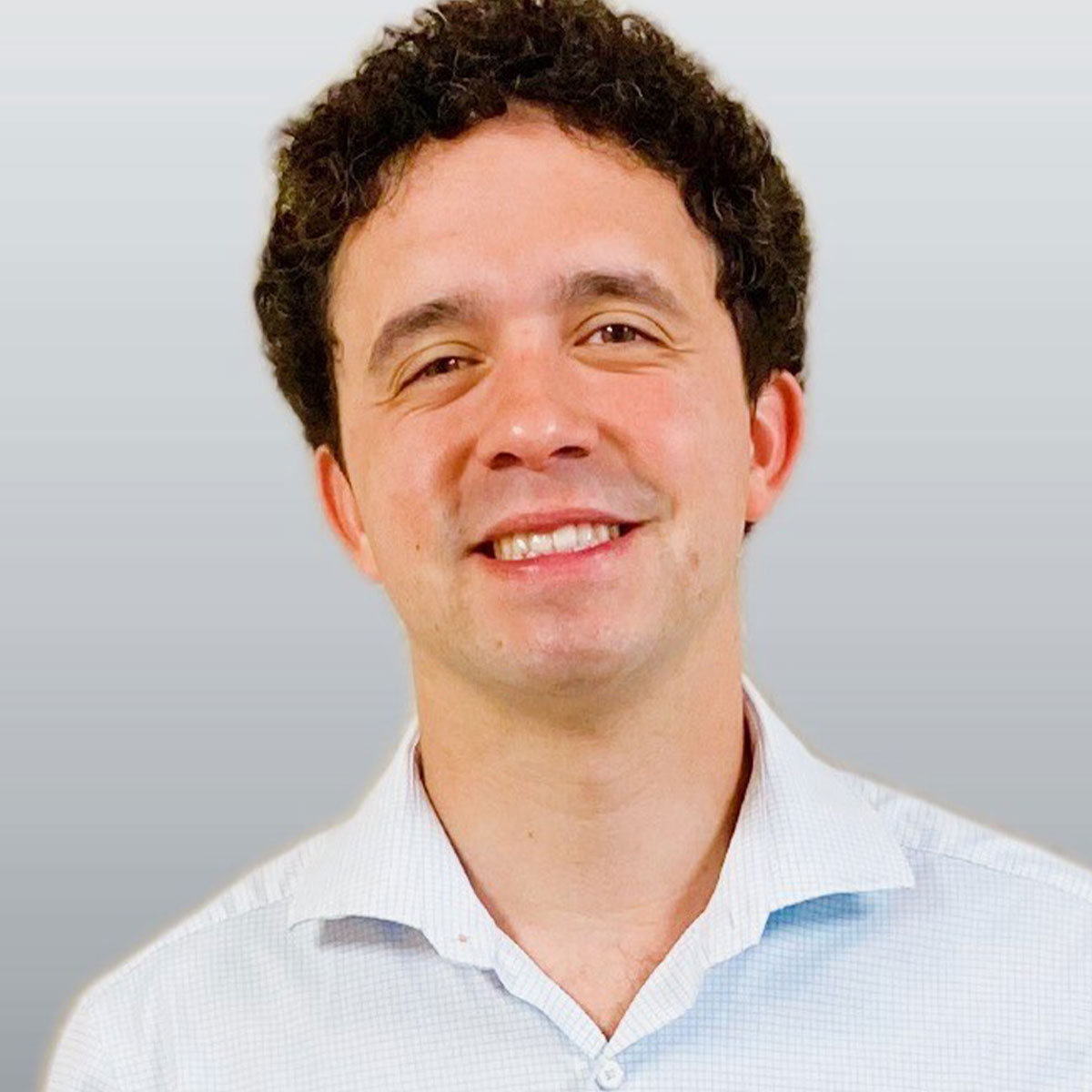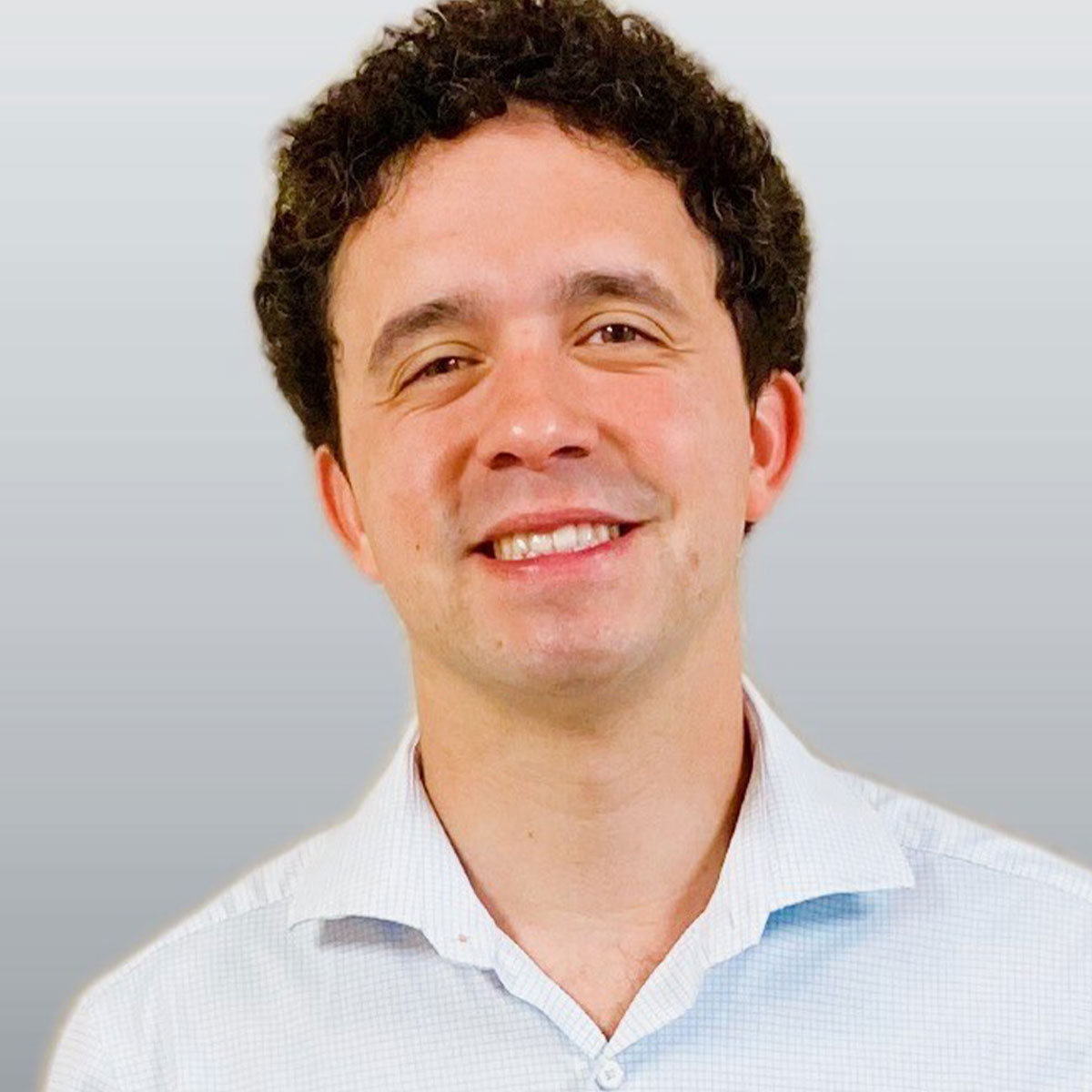 JIMMY WREN JR.
Recruiting Specialist: East Coast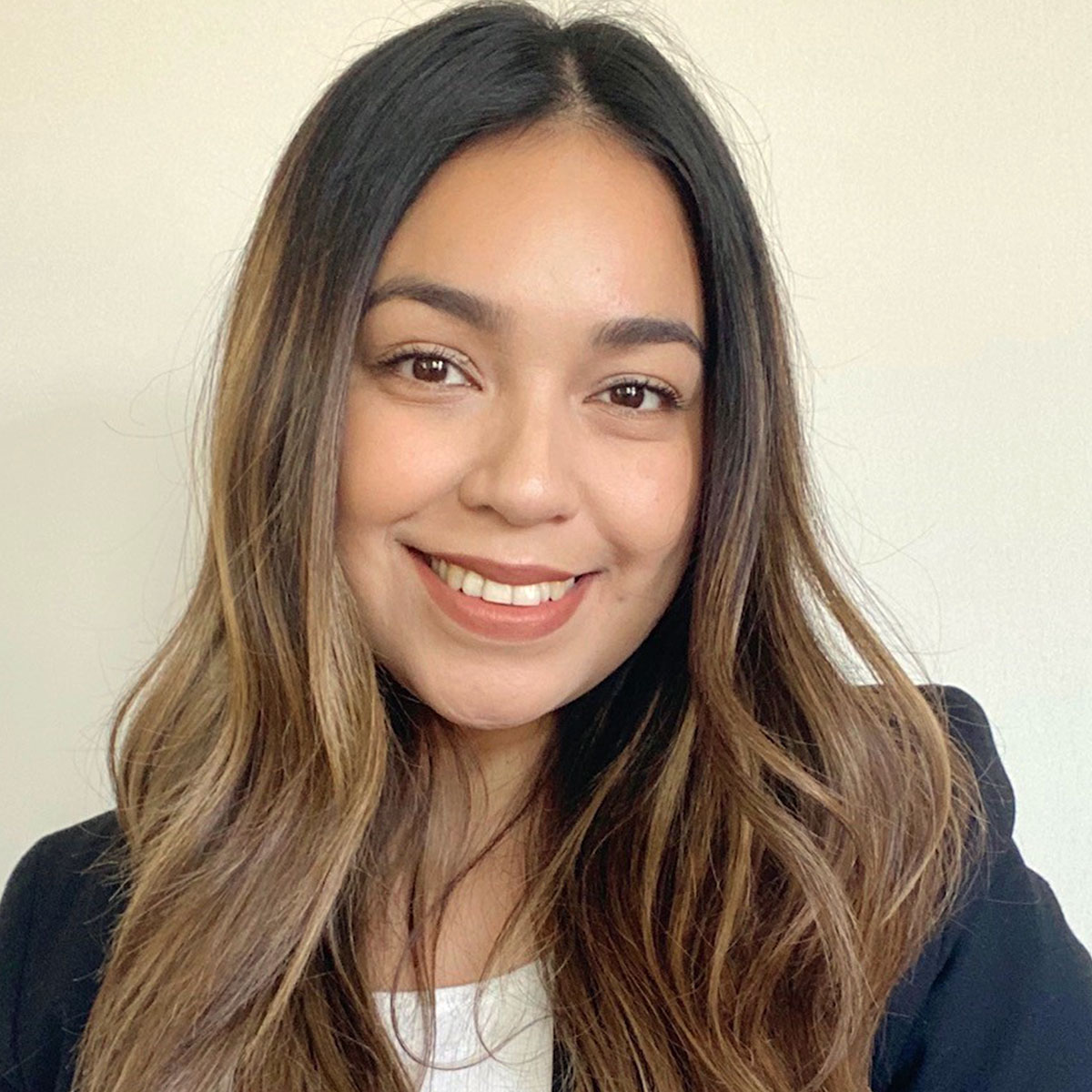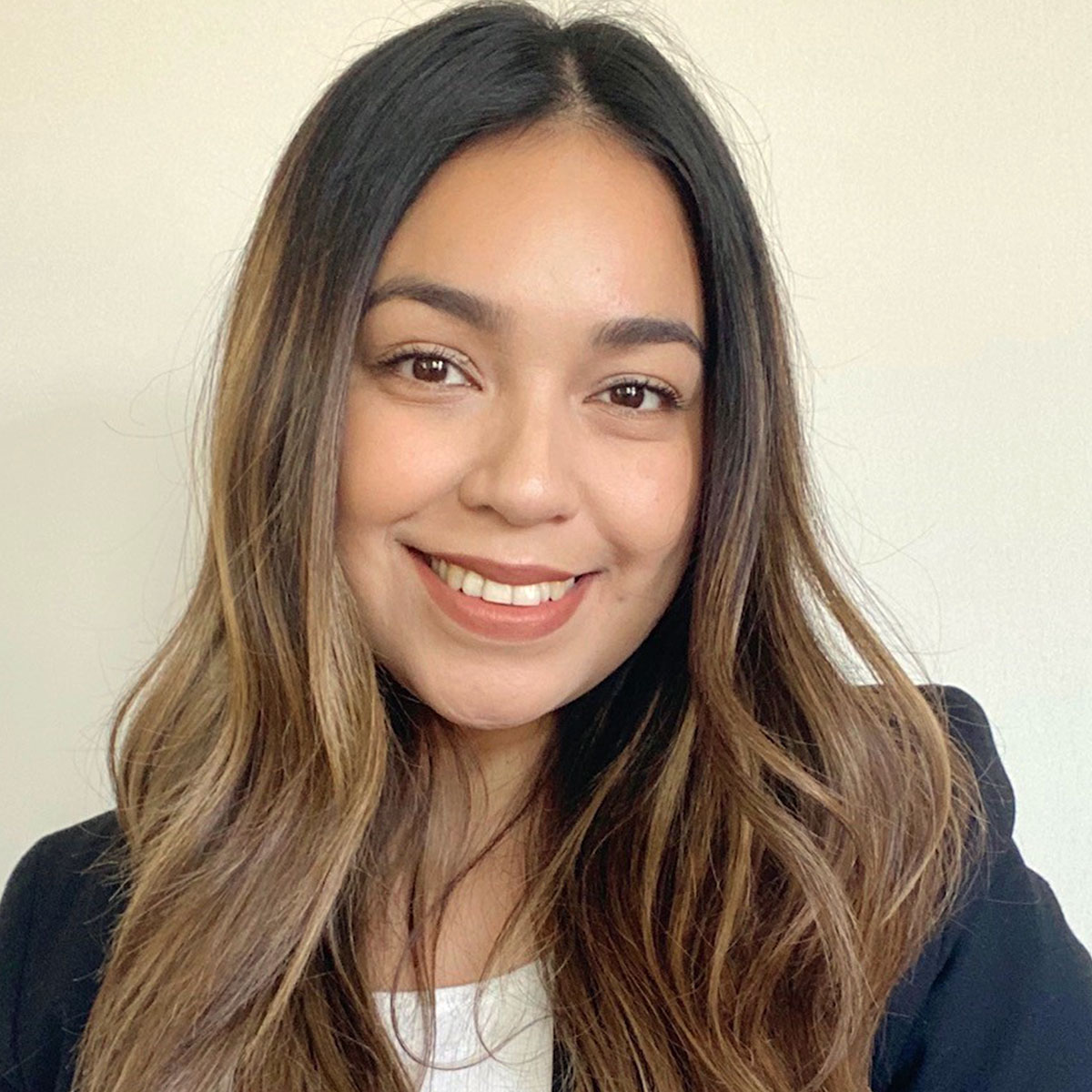 JOVANNA MARIA
Recruiting Specialist / Processor