TCI Truckload Services is continuously growing. As such, we are always seeking out talented drivers to join our team. With positions available for both new and experienced drivers holding a Class-A CDL, our attractive benefits package and available bonuses are sure to entice you to apply.
What a Driving Career Entails
We consider our driving professionals to be assets to our ever-growing family. When you choose a career with TCI, you can rely on a secure, long-term driving career.
There are many ways we show our support and appreciation to our drivers including mileage bonuses and a referral program. Driving for us means that you will have access to safe, reliable trucks that are equipped with innovative technology and various creature comforts. That's only the beginning, as we also offer educational and training opportunities that will improve your skills and enable you to expand your driving options.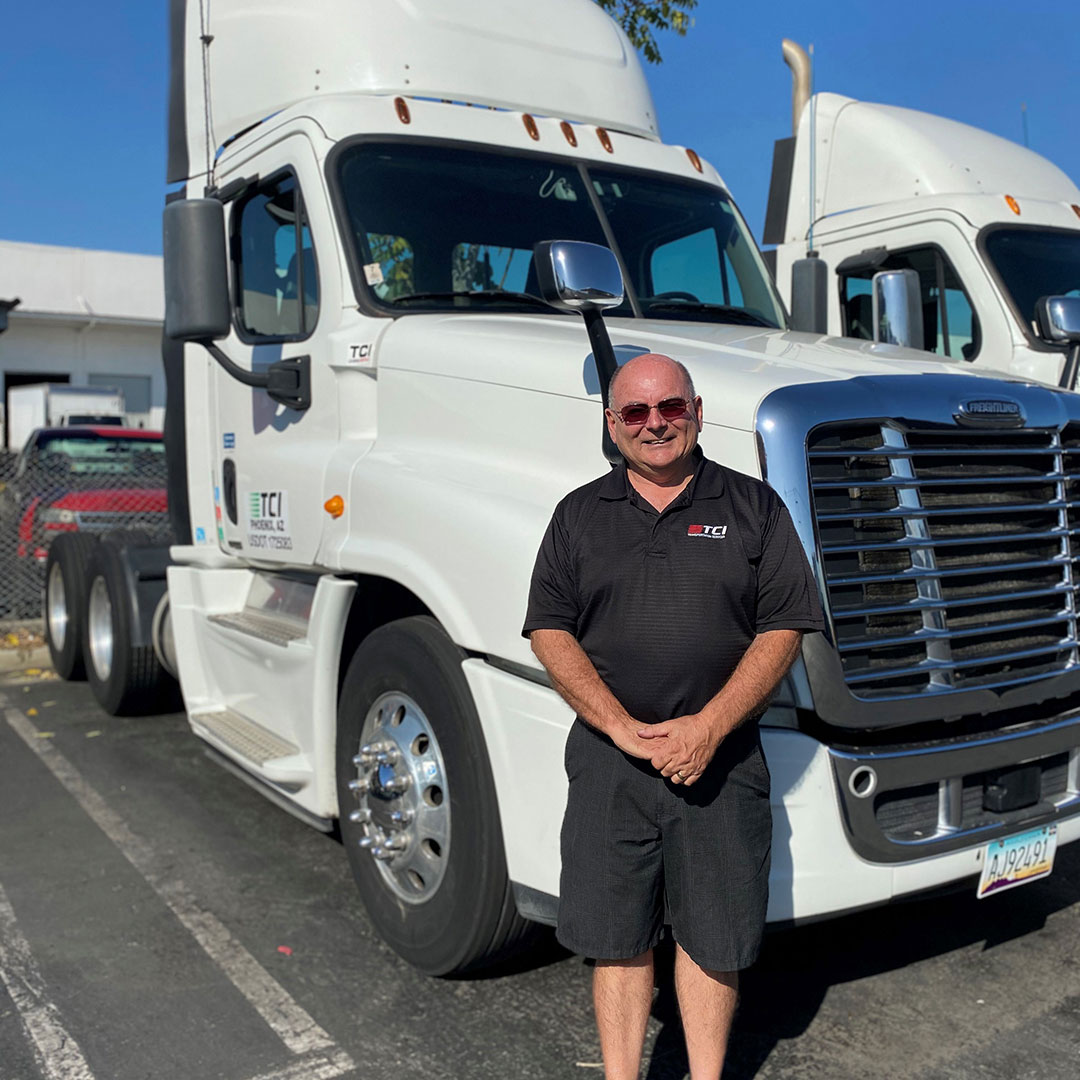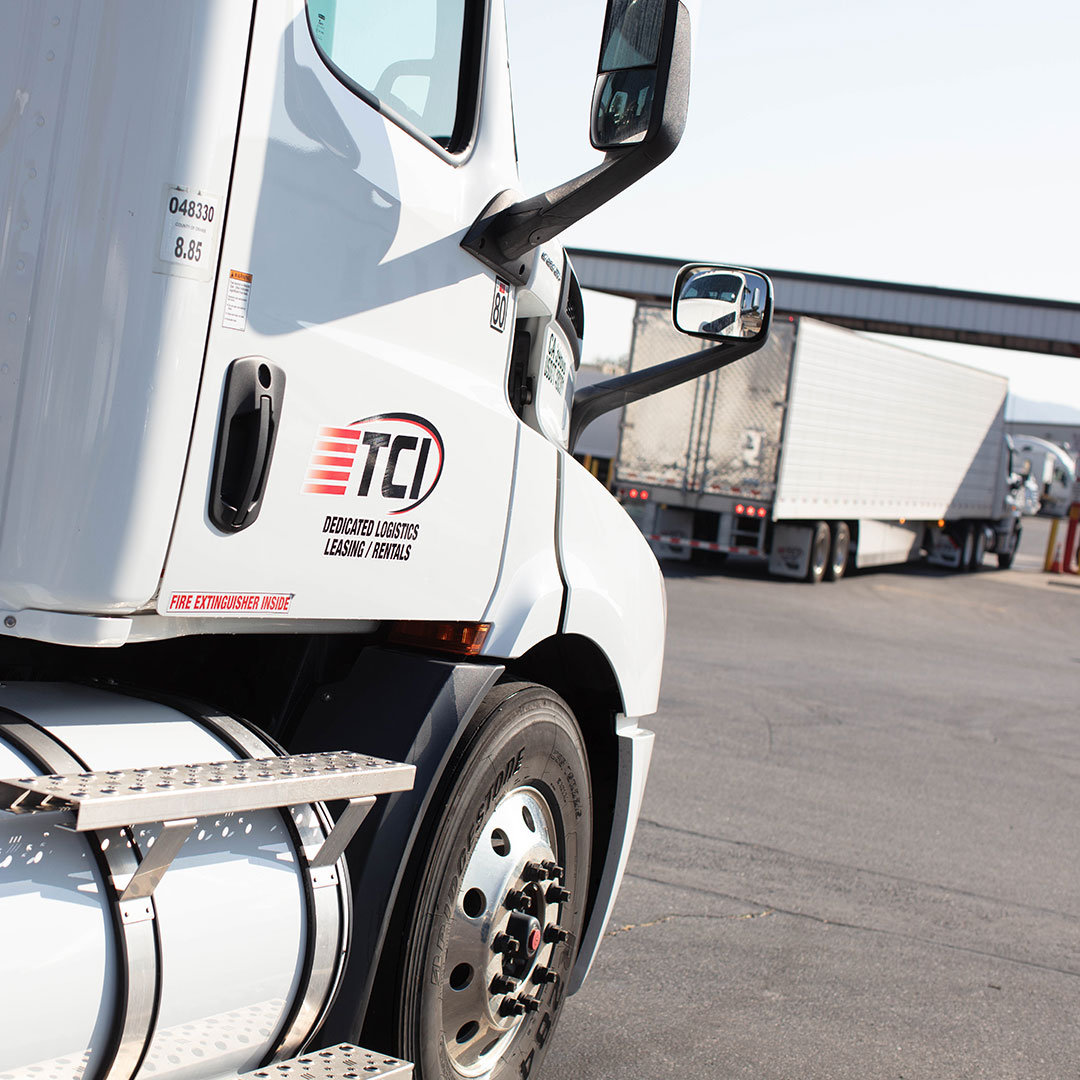 Different Types of Driving Careers
With access to a wide-range of TCI locations and driver jobs available, we're confident you'll find a career option that suits your lifestyle and professional ambitions.
Our primary types of freight services include:
Flatbed
Dedicated
Intermodal
Express
Dry Van
Reefer
Perhaps you're an experienced solo long-haul driver with a desire to partner with a team, or maybe you prefer to focus on hauling locally. Quite simply, there are an array of options and combinations to explore, based on your qualifications, experience, and preferences. All these variables will determine salary.
Getting Started with a Driving Career
A career in truck driving is very rewarding and lucrative, offering flexible hours and ample opportunities to see new places and meet people from all walks of life.
Getting started with a driving career isn't difficult, but there are certain requirements which include:
Holding a current driver's license within the state you reside.
Having a clean driving record.
Obtaining a CLP (commercial learner's permit). Depending on the truck driving school you attend, this may be required prior to sign-up. However, earning this is sometimes included in the driver training program.
Completing a CDL program. This usually lasts between three to six weeks. Upon completion of the training, you'll need to pass a knowledge exam based on your training, followed by a skills test that includes a road test.
Obtaining your CDL.
While it is possible to acquire a CDL at the age of 18, driving across state lines is prohibited until you're 21 years old. Also, it's best to maintain a clean driving record, as hiring will involve a background check. Keep in mind, driving a large truck comes with increasingly more responsibility than a standard commuter vehicle.