If you're considering a career in truck driving, the first step in moving forward is acquiring a Commercial Driver's License, or CDL. This license allows you to operate large trucks and transport a wide variety of materials across the United States.
How to Get Your CDL
The initial steps towards getting your CDL are similar to acquiring a standard driver's license. For starters, you must first:
Have a valid driver's license and a clean driving record.
Many states allow people as young as 18 years old to acquire their CDL, however many companies avoid hiring drivers younger than 21. This slight age gap means the difference between being able to drive between states or being bound to the state in which you reside.
If you meet these requirements, you're then ready to embark on the step-by-step process of earning your Commercial Driver's License. This process is exciting, and will take time and commitment, but don't get overwhelmed by it all–you can usually take a flexible approach, learning on your own time. Here's the step-by-step process for getting your CDL.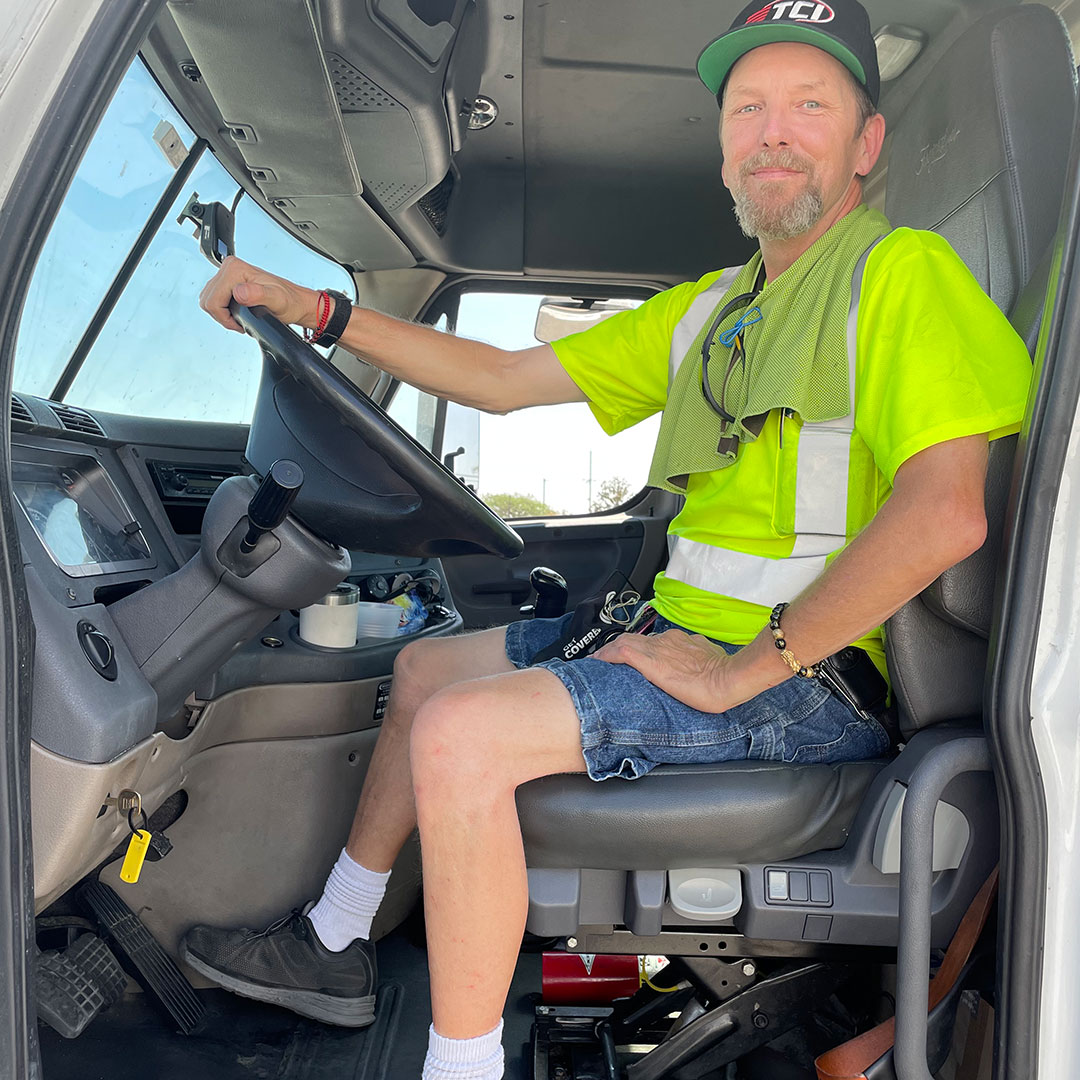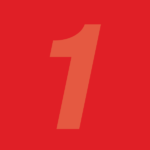 Submit Your CDL Application
The application process may differ among states, but in general, complete the application and pay necessary fees. You'll need proof of identity, so be sure to have a photo ID (or standard driver's license), social security card, proof of residence (utility bill).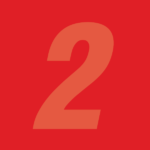 Earn Your Commercial Driving Permit
Enroll in truck-driver training. There are various driving schools across the U.S. as well as online courses that offer a wide-range of scheduling flexibility. Training lasts an average of 5 weeks. This portion of the training consists of learning the rules and regulations and passing a book exam, which earns you a temporary CLP, or commercial learner's permit.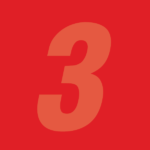 Pass the DOT Physical
Once you have a CLP, you may be required to pass the Department of Transportation physical, which gives you clearance to operate commercial vehicles.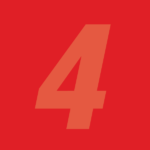 Complete Behind-the-Wheel Training
Next you must enroll in a local truck driving program where you'll spend time driving on public roads while accompanied with a CDL instructor. This will prepare you for the road test.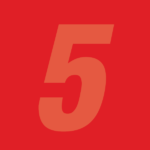 Pass the Skills Test
In addition to the knowledge test, you'll be required to pass a skills test, which includes a road test, proper maneuvering skills/basic controls test, and vehicle inspection.
These are general steps and may vary based on the instructional course you choose. Depending on where you live, you may receive your CDL on testing day or in the mail.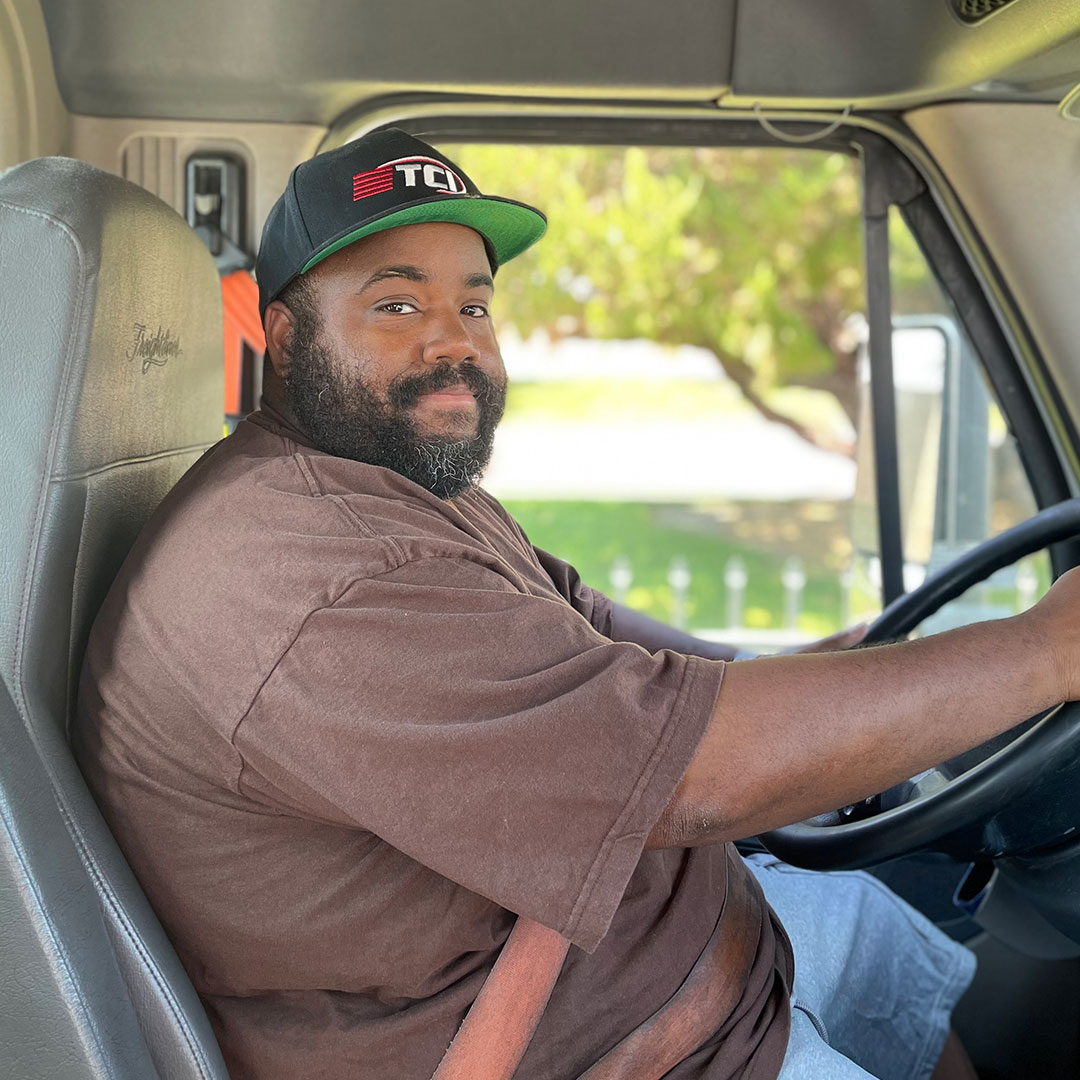 Overview of the 3 CDL Class Types
Class A CDL
This is the most common and allows the licensed driver to operate a dual-axle vehicle or semi-trailer.  When driving anything that weighs more than 26,000 pounds and/or hauling 10,000 pounds or more, the Class A CDL is required. Although these regulations may vary from state to state, you'll generally be allowed to operate livestock carries, semi-trucks, flatbed trucks, and tanker vehicles with a Class A CDL. Of the 3 CDL types, Class A is the most popular in the trucking industry.
Class B CDL
The Class B CDL is required when operating large vehicles like tourist and school buses, delivery and dump trucks, as well as hauling trailers weighing less than 10,000 pounds.
Class C CDL
With a Class C CDL, one is licensed to drive smaller HAZMAT trucks as well as large busses or vans that sit 16+ passengers.
Former Active Duty Military Personnel
The Federal Motor Carrier Safety Administration (FMCSA) proudly supports America's Armed Forces and is committed to assisting service members and veterans in transitioning to civilian transportation careers. If you served in the military and drove military vehicles, you may be exempt from portions of the training and testing. In fact, several FMCSA programs make it easier, quicker, and less expensive for experienced military drivers to obtain Commercial Driver's Licenses. Some of the programs offered include:
Military Skills Test Waiver Program
Even Exchange Program (Knowledge Test Waiver)
Under 21 Military CDL Pilot Program
Commercial Motor Vehicle Operator Safety Grants
Programs and regulations may differ based on relevant experience and the regulations of the state in which you reside, so please check your state's offerings.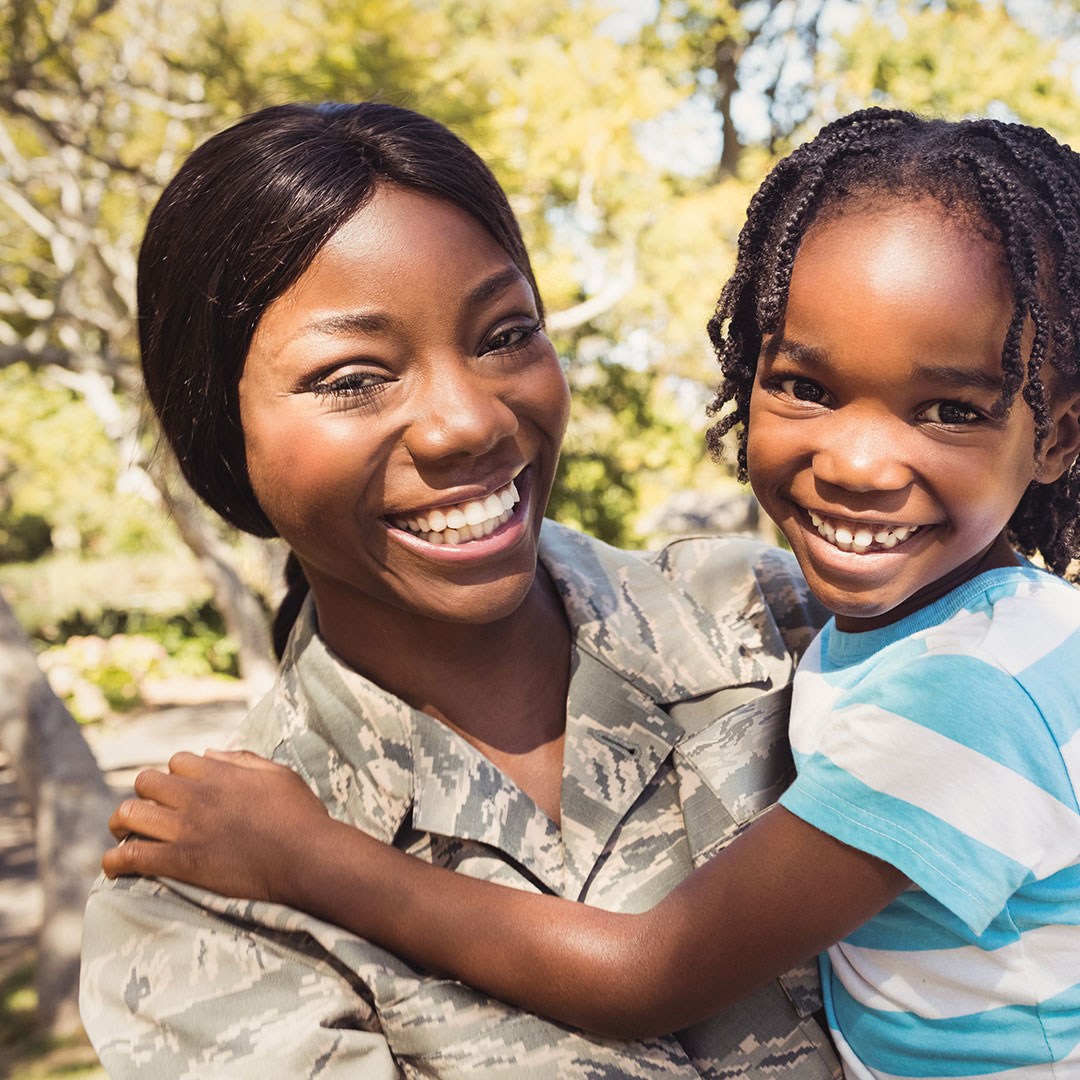 The Start of a New and Rewarding Career
Once you've earned your CDL, you're ready to begin a career in truck driving. Not only is it a rewarding career and one that offers opportunities to people of all ages, you will become a part of what drives our nation – the backbone of America's industries.
To learn more, visit the FMCSA website or your local state DMV.