Perhaps you have excellent people or accounting skills or thrive on finding solutions to complex problems. Whatever your administrative expertise, an office career in the trucking industry is both challenging as well as fulfilling. And as ammeter of the TCI team, the sky's the limit when it comes to opportunity and advancement within our organization.
Different Types of Office Career Options
TCI is made up of a family of businesses and partnerships across the U.S. which means our administrative team encompasses a wide-variety of positions. Whether its working directly with customers, overseeing the security of various facilities, or helping our operations function at peak efficiency, an office position at TCI is almost always one that will keep you on your toes and challenged at all times.
Office positions include the following:
Customer Service
Facilities & Security
Human Resources
Finance & Accounting
Sales & Marketing
Logistics Management
Information Technology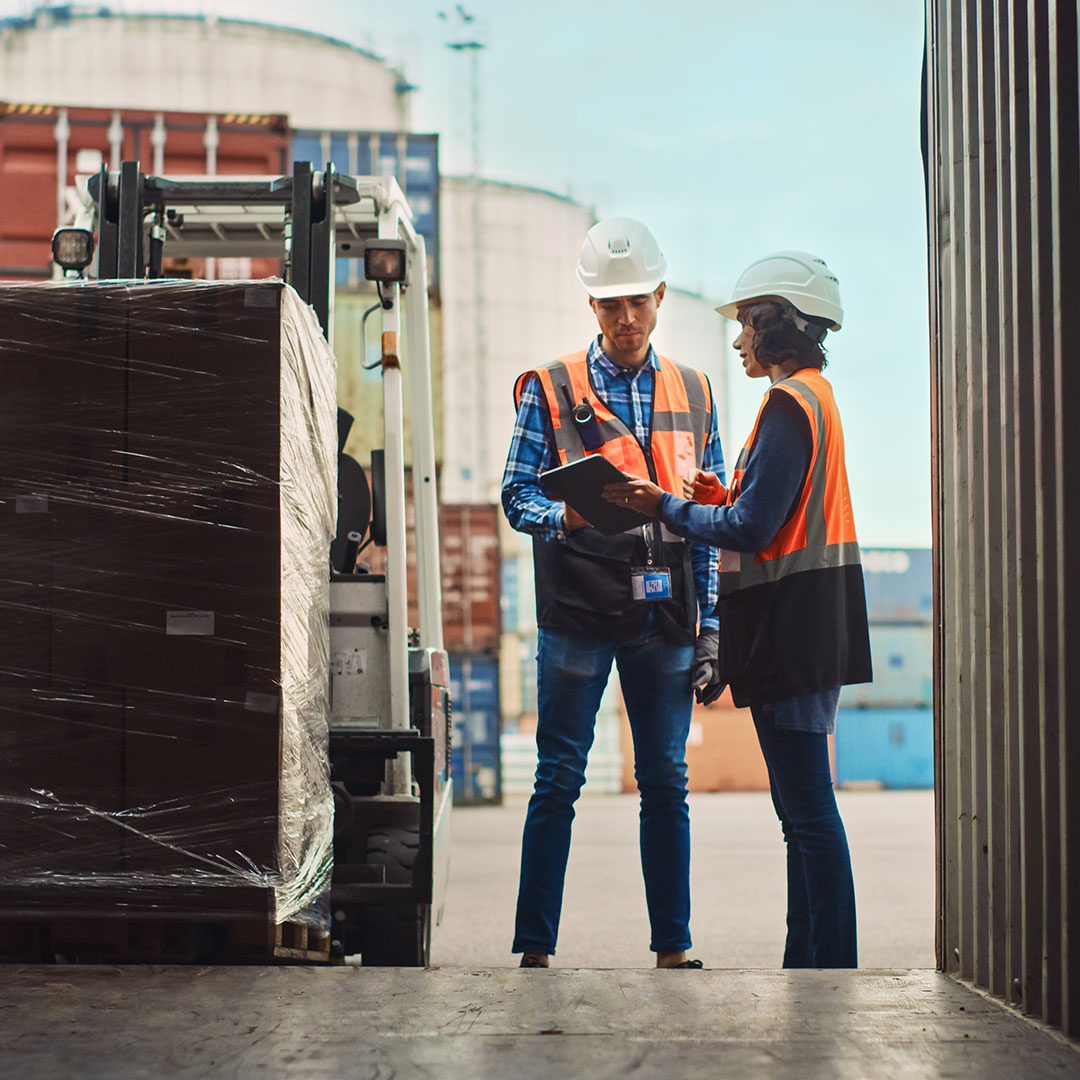 Getting Started in an Office Career
If you enjoy working with people, have excellent organizational and communication skills, and are self-motivated, then an office job is likely perfect for you.
While certain office jobs require college degrees, others are perfect for individuals right out of high school or just launching their office career. The key is to tailor your resume and cover letter to address the specific needs of an advertised position. Not only will this information highlight your technical skills, it will also be a prime example of your writing abilities and communication skills.
Finally, there are so many variables in an office career, it's difficult to address every detail, but overall being talented in the aforementioned common skills will allow you to get started and expand as opportunities arise.
How to Apply for an Office Position
It's easier than ever to apply online at TCI. Simply check our latest office jobs available, or click here to complete a general application. Additionally, be sure to attach your resume and proof of degree and/or certification that is relevant to the position.
When you join the TCI team, you'll enjoy a friendly atmosphere in a well-maintained office setting. We value our team members and strive to do everything in our power to ensure every employee remains happy, motivated, and loyal.