Just as our company is always setting and meeting new goals, we recognize the importance of providing our team members with opportunities to excel personally and professionally as well. When you join the TCI team, you can expect competitive wages, performance bonuses, and a very attractive benefits package. And, like you, we have families too and understand the importance of having paid time off so you can rejuvenate and spend quality time with loved ones.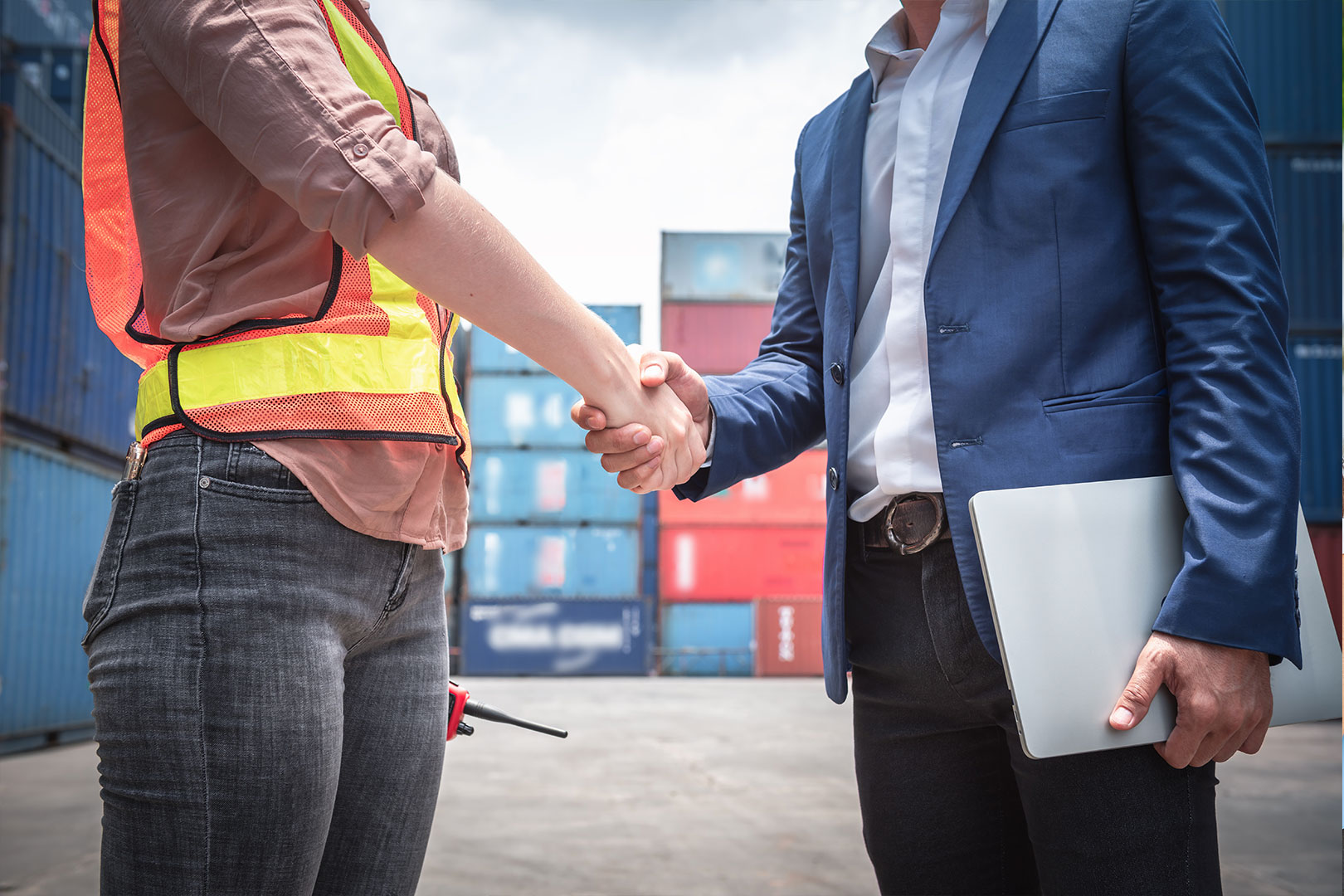 Driver Referral Programs
The demand for additional drivers in the industry is overwhelming, and we're entrusting our existing drivers to help us recruit! We know there's no better way for potential new hires to learn about driving with TCI than to talk one-on-one with you. TCI's Driver Referral Program can help you earn extra cash during the process.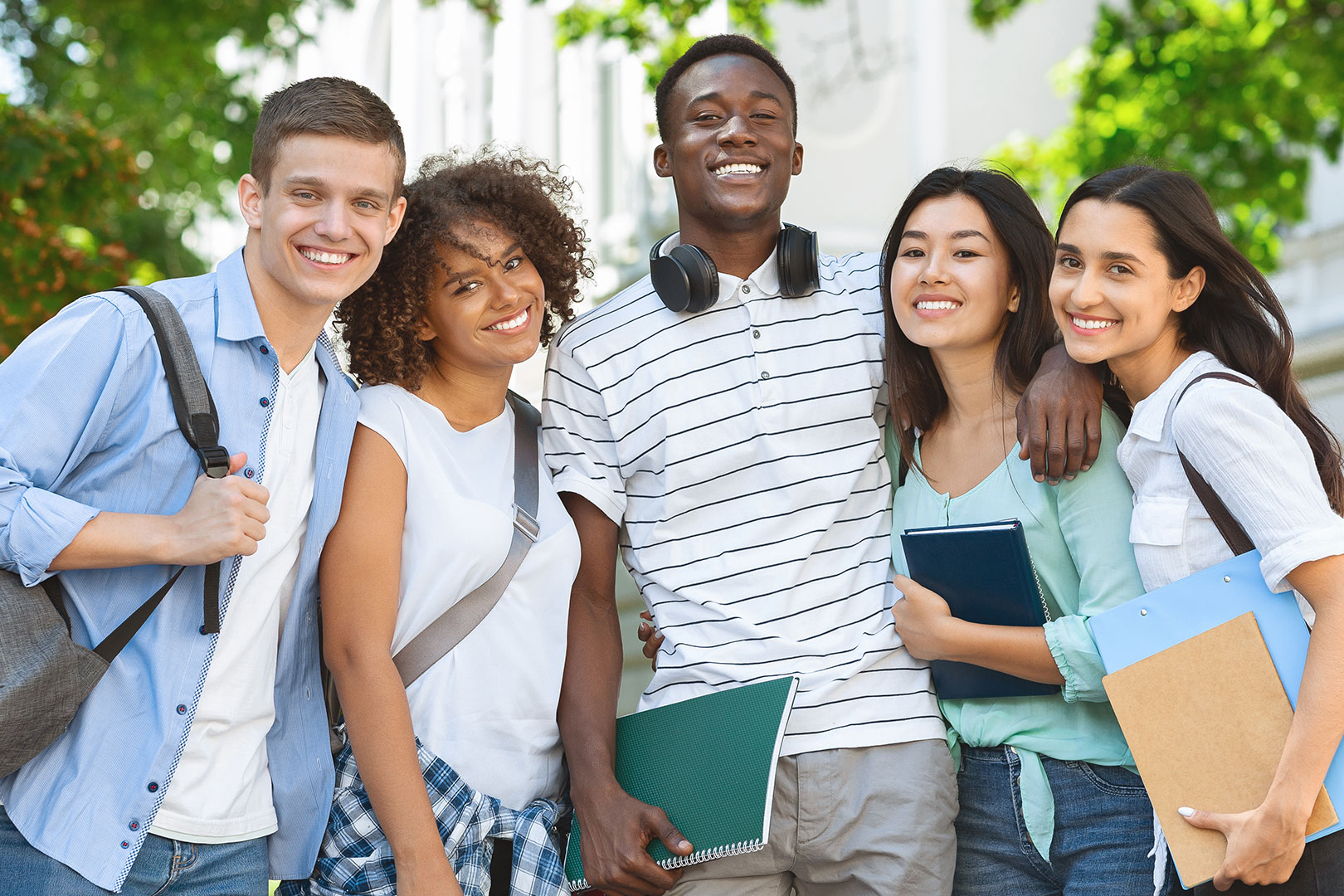 TCI Scholarship Program
We value education and strongly encourage employees and family members to earn a college degree, which is why we offer our annual TCI Scholarship Program. As a member of the TCI family, if you or any of your children are currently enrolled in a school you'll be eligible to apply. The program has no age limit and eligible veterans are also encouraged to apply.