Undoubtedly, you're aware of the demand for additional drivers in the industry and we're entrusting our existing drivers to help us recruit! We know there's no better way for potential new hires to learn about driving with TCI than to talk one-on-one with you. TCI's Driver Referral Program can help you earn extra cash during the process.
1. Grab a few Referral Program Cards
We've got all of the referral cards you need, so just ask and ye shall receive.
2. Hand them to potential new drivers
Know any potential drivers? If you think they could do well working at TCI, then we'd love to meet them.
3. Get paid quickly once a driver is hired
The more peopler you refer who become TCI employees, the more you can make. It's that simple.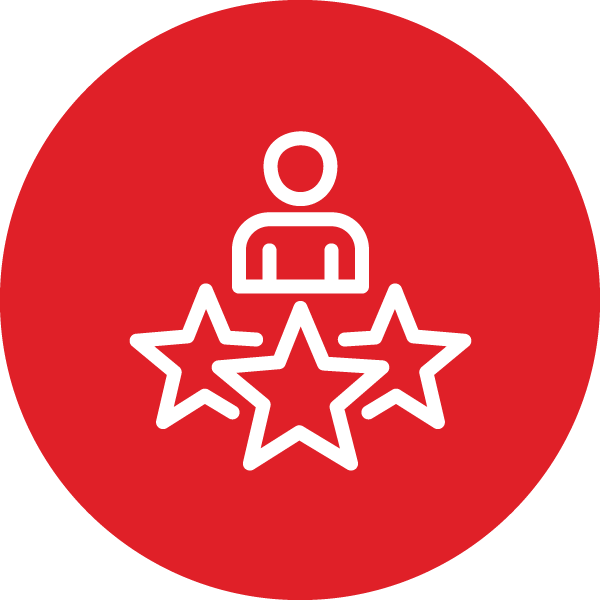 How The Driver Referral Program Benefits Current Drivers
For each hired driver that you refer, you will receive a $1,000 bonus paid incrementally over a 4-month period. There is no limit, so the more drivers you refer, the higher your earning potential. You'll also be entered into a year-end drawing making you eligible to win $5,000. Imagine the earning potential – all for handing out a business card and sharing your experience of what it's like to drive with TCI.
How to Refer a Driver
The referral process couldn't be easier. If interested, simply ask your manager for a few of the program business cards. Write your name on these cards and hand them to fellow drivers that you feel would be a good addition to our team. Just point out the QR scan code on the business card and it will send them directly to an online application.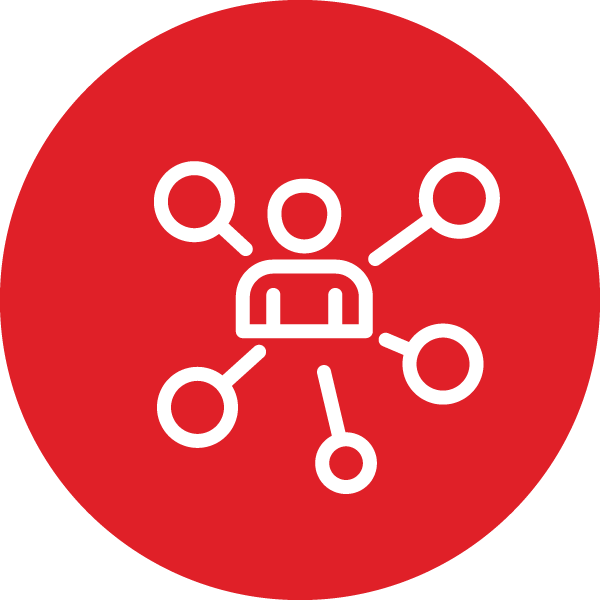 How Prospective Drivers Benefit
What better way for someone to learn about TCI than from a friendly conversation with one of our current drivers? Not only is a great way to make an acquaintance at a truck stop or gas station, but this first-hand information is an excellent way for a potential new driver to gain insight into TCI's culture. And nothing beats word of mouth when it comes to spreading the word.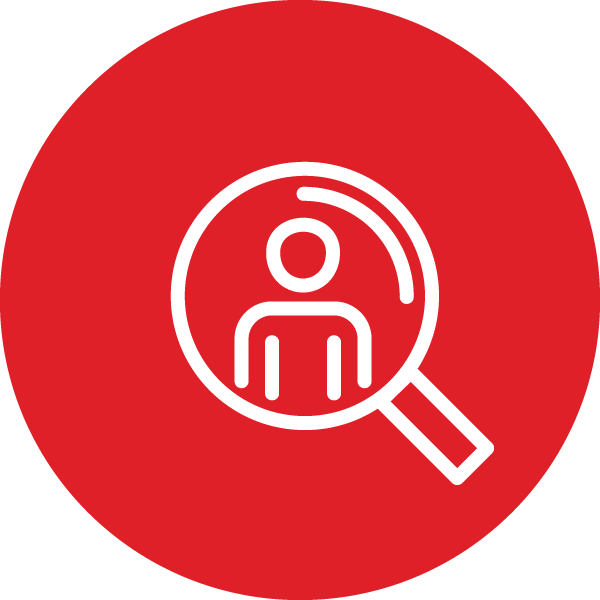 Referred Driver Requirements
At TCI, we're looking for drivers who are experienced, dedicated, and are excited to be part of our growing family of companies. It's just one of the reasons TCI is so well-respected for the quality of its service and the excellence of it's employees. As such, referrals will only count towards drivers that meet the following criteria:
Current Class A CDL (Commercial Driving License)
A Minimum of 12 months recent class experience
3 or fewer minor moving violations in the last 5 years
No major or minor chargeable accidents in the last 3 years